You don't have to wonder if your loved one is safe, you can know!
Every single day for the next 20 years, 1000 Canadians will be turning 65. By 2030, close to 8 million Canadians (25% of the population) will be seniors. A staggering 75% of Canadians eventually take care of their aging parents. Caring for elderly parents takes it's toll on caregivers with out of pocket expenses, approximately 450 hours off work per year and foregone vacation time. It is estimated that the value of work for these unpaid these caregivers is $33 billion per year. There is a solution, a Bedford Medical Alert Device. These devices, with 24/7 access to a Bedford Care Responder, 2-Way Voice, Personal Contact List Access, GPS tracking and Video Monitoring, you can always know where they are, that their needs are being met and that they are alright. Even when you can't be there with them. It provides peace of mind for you and your loved one. No more worry, no more guilt. Now, isn't that… wonderful!
Technology is our Science.

 

Caring is our Art.
Bedford is a family owned business that has been dedicated to providing the most advanced medical alert solutions to Canadians for three generations.
We are passionate about family and know the importance of your loved one's safety and wellbeing. That's why Bedford Medical Alert strives to provide not only the best medical alert technologies in Canada but also the highest standard of customer service. We offer complimentary in-home assessments, which are delivered with integrity and respect. We are committed to finding solutions that fit your needs.
Providing Canada with Medical Alert Solutions is all we do. So, we are committed to doing it best!
We provide added protection and security so that
our Seniors can continue living fulfilling lives.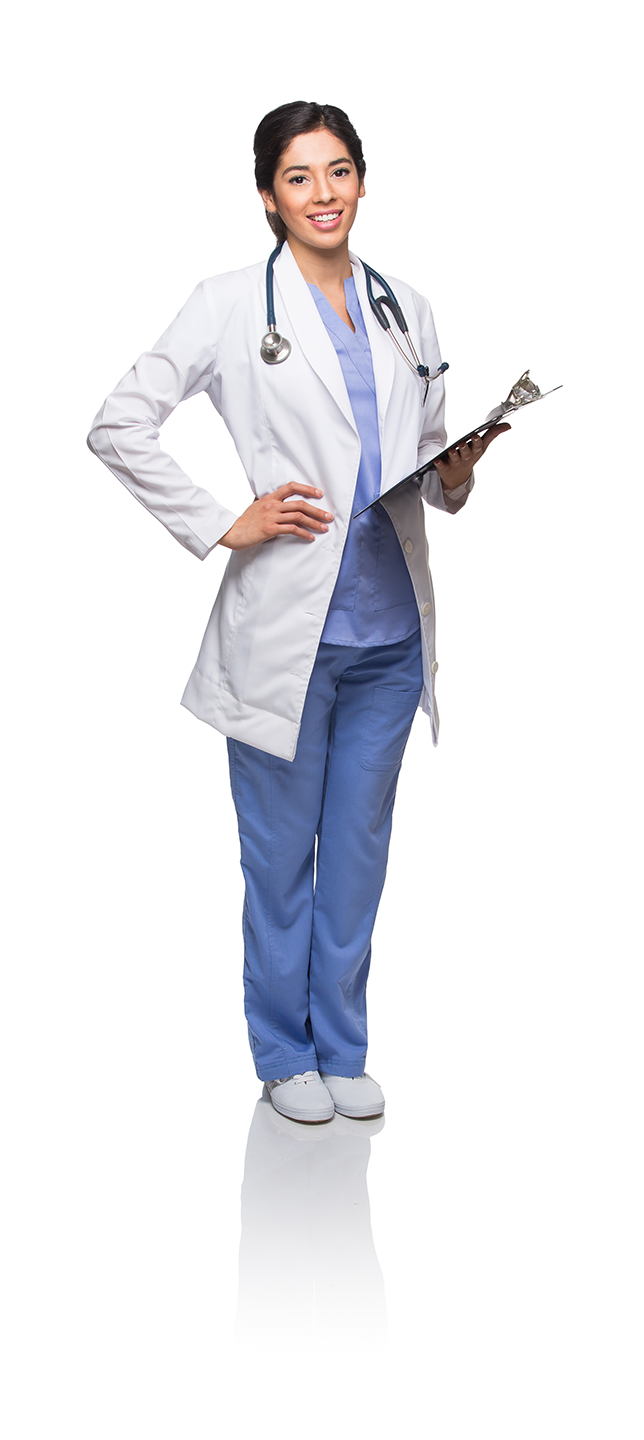 Recommended by Doctors, Clinicians, and Healthcare Providers across Canada.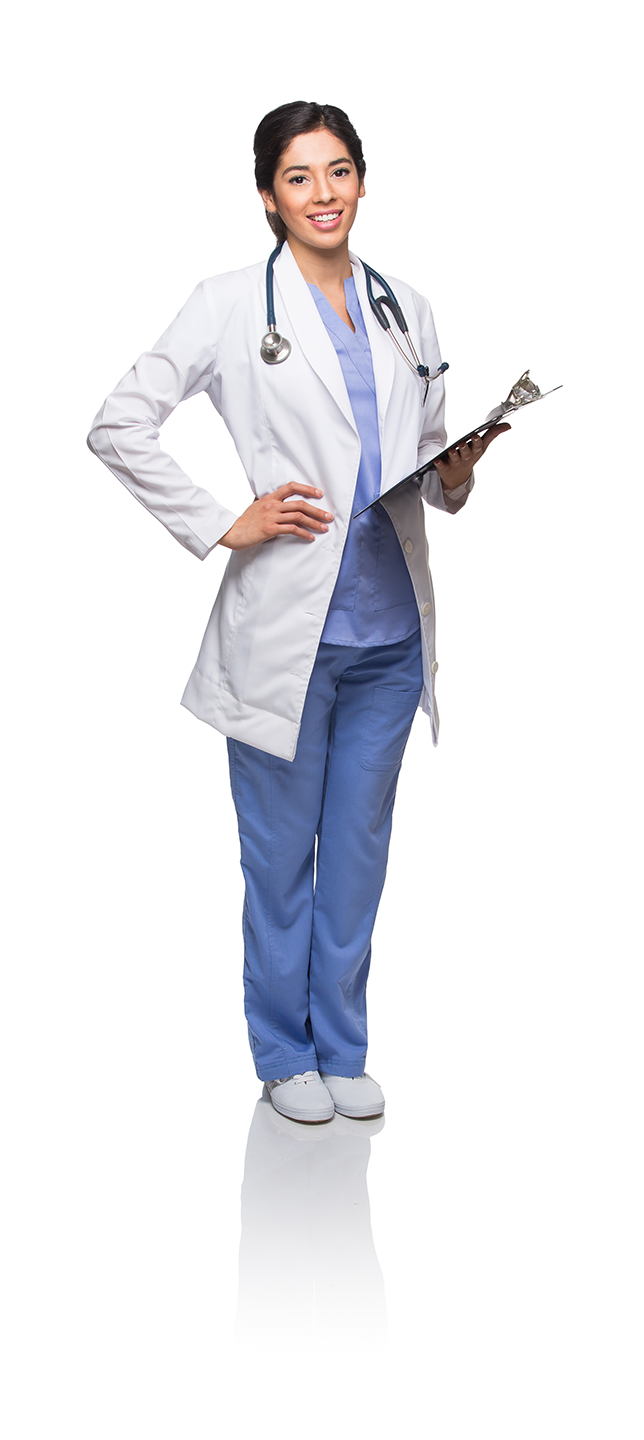 Recommended by Doctors, Clinicians, 
and Healthcare Providers across Canada.