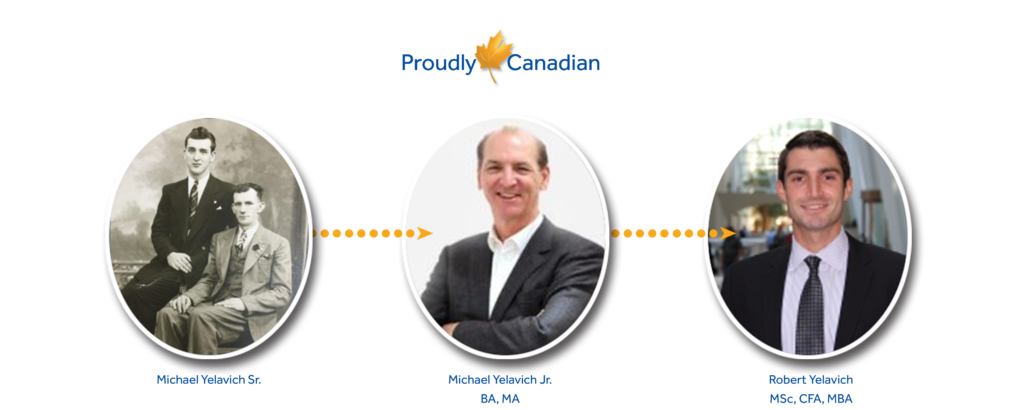 Our Company Mission:
At Bedford Medical Alert, our mission is to continue to work with Canadian healthcare professionals, caregivers, and families to ensure seniors are living active, vibrant and independent lives. We are proudly Canadian and offer more than 33 years of dedicated client care.
My father, Michael Yelavich, founded his electronic security and personal emergency response business in 1983. This built on a business founded by my grandfather in 1949.
My personal mission is to be a custodian of the values, integrity and passion for client care of my father and grandfather.

Robert J. Yelavich, CEO of Bedford Medical Alert
Let us help you choose the Bedford Solution that best suits
you with a complimentary consultation at your home.
Hospital and Government Healthcare Price Discounts and Subsidies may apply to you!
Call 416 921.9977 or 1 888 755.3055 to learn more or click on the button below.